Ross Management takes the worry out of owning rental properties. With an extensive range of services including general contracting, real estate sales and maintenance, Ross does not need to go outside its own firm to give property owners efficient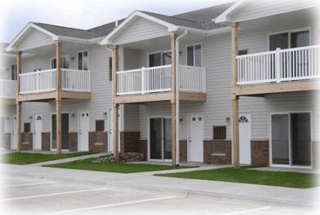 and cost-effective delivery of essential services to maintain properties in pristine condition.

Since 2004 property management has been the central priority of the company. Complete property management services include everything from initial tenant selection to detailed financial management to preventative and recurring maintenance.
The key managers at Ross know the financial success of real estate investment is their clients' top priority; therefore the firm strives to increase the investors' yield by cutting costs and increasing efficiencies.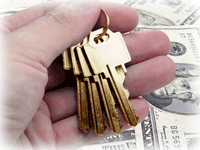 Many investors have chosen Ross to manage their apartment complexes, duplexes, and single family homes because of Ross's outstanding record of service. Client references are available upon request.

Ross takes the headache out of owning income-producing properties. With a quality staff of carpenters, electricians, plumbers, HVAC specialists and even lawn care and snow removal personnel, ROSS will take care of your properties with the utmost care. No job is too big or too small.

For complete details on property management arrangements and service fees, simply call Ross at (913) 232-7411 or use the contact form below to request more information.. A member of the management team will be happy to visit with you at your convenience.